The home of Healthy Indian Vegetarian Recipes!
September 21st-2018
Upcoming Festivals!
Dear Readers,
Loading a dishwasher is not rocket science but loading it correctly can save your time and consumption of water, as well as result in cleaner dishes. Here are a few things I have experienced and learned over time about loading the dishwasher. Read full article---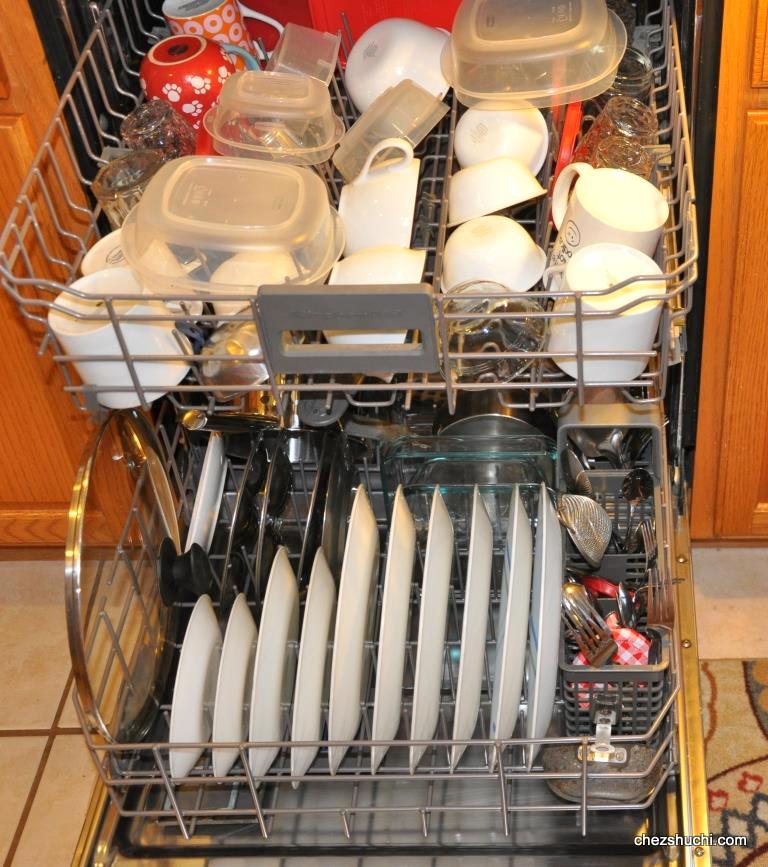 ---
August-31st-2018
Watermelon Rind Sabji
July-18th-2018
Growing Vegetables at home!
Dear readers, growing vegetables at home is becoming popular these days. There are plenty of reasons as to why people like to grow things in their own garden....Some people worry about the use of chemicals/ pesticides in vegetables and fruits, while others like to be close to nature, and find it relaxing to work in the garden. Some enthusiasts also grow rare and hard to find vegetables.... Whatever may be your reasons for thinking about growing your own vegetables; it should be fun for you, and not a chore...
Enjoy Gardening,
Shuchi
Vegetable Gardening ideas-
April-10th-2018
Carrot and Pepper Pickle / Gajar aur Mirch ka Achar
Paan Thandai
November 8th-2017
Sarson ka saag!
---