Mexican Cuisine
इस पन्ने को हिन्दी में पढ़ें !
Mexican food is very popular throughout the world. In my culinary journey, I have found that there are some similarities between Indian and Mexican cuisine. For example, Mexican food comprises variations of beans, rice, a lot of veggies, dips, and most importantly tortillas (bread made from corn flour) which are very much like our roti. On top of that Mexican food is also spicy... Like any other cuisine, Mexican cuisine's staple remains native foods such as corn, beans, pepper/chilies, rice, herbs, spices, veggies, meat etc are used in preparing many dishes… There are a plenty of vegetarian dishes in Mexican cuisine. Here we will make some dips, salsa, homemade tortillas, salads, soups, quesadillas, enchiladas etc...
It is easy to make Mexiacn food at home. Most of the required ingredients are very common and should be there in your pantry. Some specific ingredients for Mexican cuisine are ...
Jalapeño Pepper– The jalapeño is a medium sized Spanish chili pepper. It is a common ingredient of Mexican cuisine.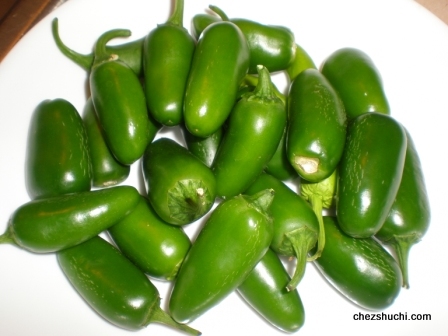 Avacado-Its a fruit considered as very healthy. Avacadoes have caratenoids and are rich in potassium, dietary fiber, vitamin B-6 etc. The following picture shows ripened avacado.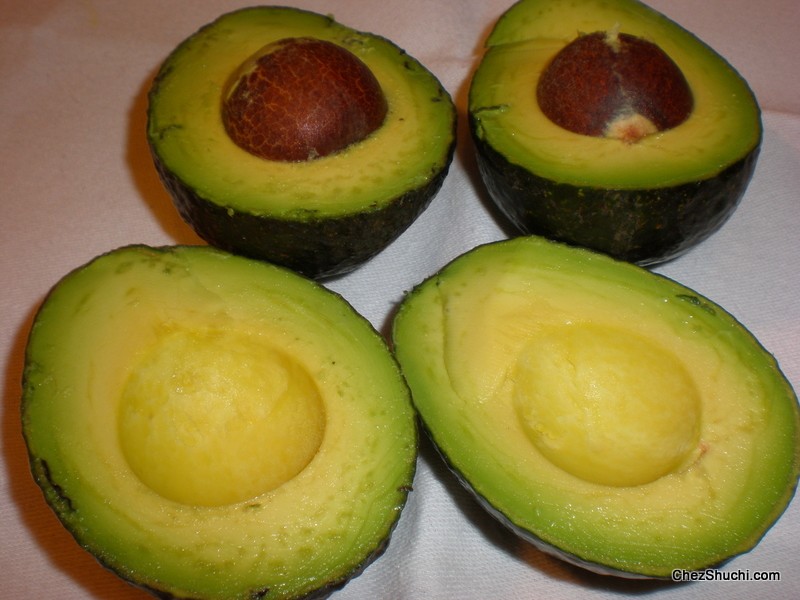 Oregano-Oreganos are aromatic perrenial herbs. These herbs are also the member of Lamiaceae like Mint.It can easily be grown at home in the kitchen garden or even in a pot/ container inside the home.
Masa Harina- Masa is a special type of flour that is made from dehydrated corn. To dehydrate the corn, the corn is boiled in lime, then dried and finely ground. This is a common ingredient to make Mexican flat bread tortilla.
Wheat Flour( Harina de trigo)- Is a variety of wheat flour to make flour tortillas. If you do not find it use regular all purpose or wheat flour to make homemade flour tortillas.
Sour cream- Sour cream is often served with quesadillas and some other Mexican delicacies. It is easily available in regular supermarkets in America. In case you don't find it in your part of world, make it at home. Mix 2 tbsp of plain yogurt (dahi/ curds) into ½ cup whipping cream. Cover and leave at room temperature overnight.
---
---