इस पन्ने को हिन्दी में पढ़ें !
Thai Cuisine
Cuisine-wise, Thai food is somewhere between Indian and Chinese food. It has delicious curries similar to Indian food, and it has stir-fries like Chinese food. In India, Thai cuisine is one of the most popular in International categories. Thai delicacies are usually spicy and probably that is why it satisfies the Indian palates.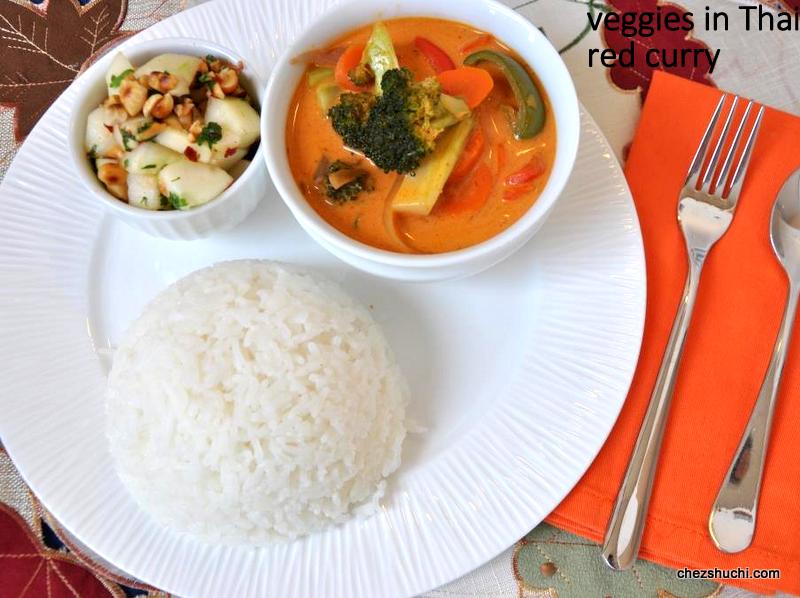 Thai cuisine has many vegetarian options. Commercially available Thai sauces and/or curry pastes may have meat ingredients, so watch out when you shop for Thai grocery.
Thai stir fries are not only delicious but also healthy. Also stir fried food takes very little time to prepare. Some tips to follow while you are making stir fries...
Keep all your vegetables ready for frying. All cutting, chopping, and measurement of the ingredients needs to be completed beforehand.
Fry more dense vegetables such as carrots and broccoli before frying the softer and leafy vegetables such as cabbage.
Since frying is done on a high heat, stir continuously or else vegetables may burn!
Many of the spices we use in Thai cuisine are usually we have in our Indian homes, like- tamarind, ginger, red chili, peanuts etc. While some specific Thai ingredients I am mentioning here ...
Lemongrass– is a perennial herb used in Thai and some other Asian cuisine. It has very nice smell. Now-a-days, when Thai food is so popular around the world, fresh lemongrass is easily available at regular supermarkets. You can also grow lemongrass in the kitchen garden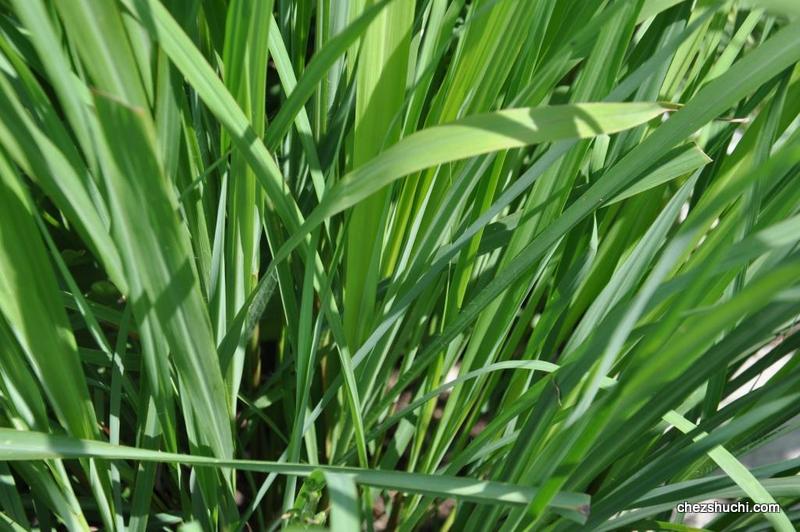 Thai Basil– is a perennial herb used in Thai cuisine. Thai basil is closer to Tulsi/Indian basil in looks and apperance but it is different in taste. You can also grow Thai basil in the kitchen garden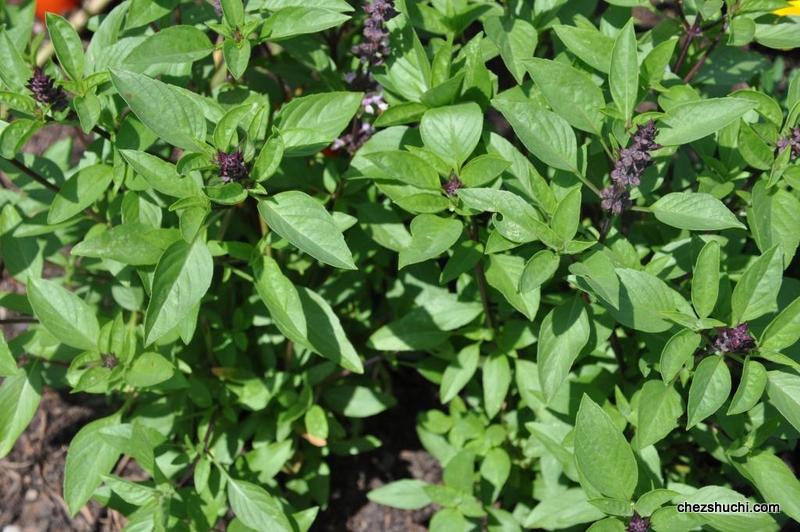 Soya sprouts- are made out of soybeans and are longer than moong sprouts. These are crispier than moong sprouts and an important ingredient in Thai cuisine.
Jasmine Rice - Rice is a staple in Thailand. Jasmine rice is an aromatic variety of Thai rice. Jasmine rice is a bit sticky after cooking. Jasmine rice is served with almost all the Thai curries. The name Jasmine refers the white shiny color and the nice aroma of rice as the flower Jasmine. To cook 1 cup jasmine rice, you need 1 ½ cup water.
---
---