Cheese Bruschetta
हिन्दी में पढ़ें
Bruschetta is an Italian appetizer. A classic bruschetta can be made with grilled bread topped with ripe tomatoes, italian herbs, olive oil, and seasoned with salt and black pepper. There are so many different version of this delicious Bruschetta One can make by topping with mushrooms, olives, fruits etc. Here we are making cheese bruschetta. I have added a little bit of marinara sacuce also in the mixture to enhance the flavor of bruschetta. Try this recipe and please do share your comments. Happy cooking, Shuchi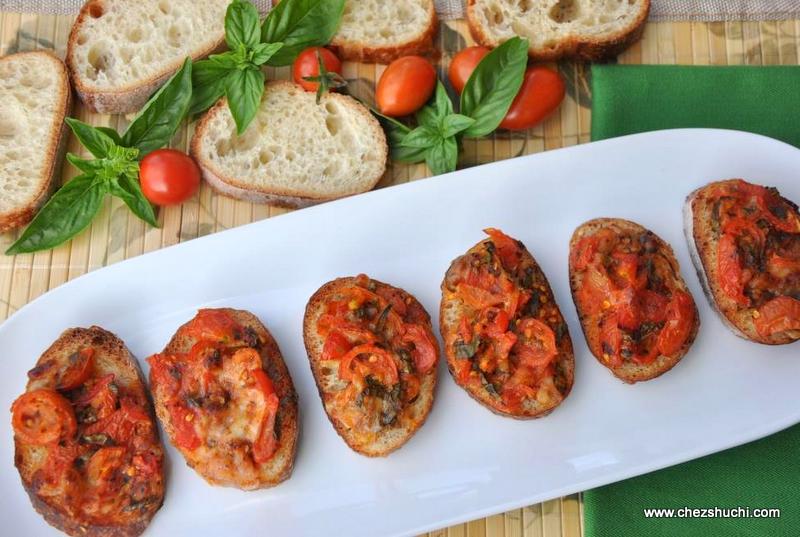 Preparation Time: 5 minutes
Baking time: 5 minutes
Approximately 50 calories in each bruschetta
Ingredients (Makes 24-25 pieces from 1 baguette(French bread))
Marinara sauce ¼ cup
Red tomatoes 1 medium
French bread (Baguette) 1
Fresh basil chopped 2 tbsp
Fresh oregana chopped 1 tbsp
Salt to taste
Pepper to taste
Mozerella cheese ¼ cup or to taste
Extra virgin olive oil 1 tbsp
Method of preparation
Pre heat oven to 400° F.
Wash and chop the tomatoe. Remove the seeds and also try to remove the juice from the tomatoes.
In a bowl, take marinara sauce, chopped tomato, basil, oregano, salt, pepper, cheese and 1 tbsp olive oil. Mix well all the ingredients.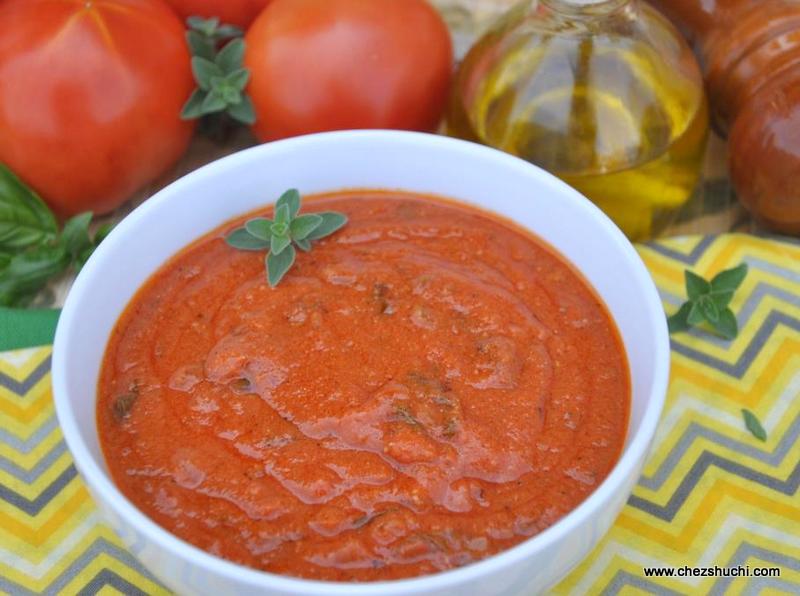 marinara sauce
Cut the Crusty Italian/ French baguette breads into half inch thick slices.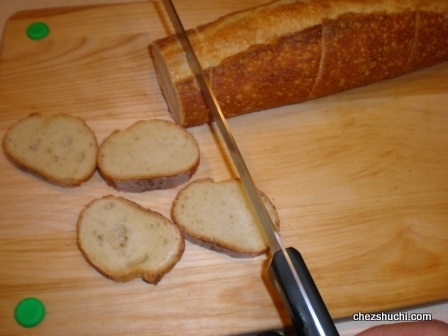 slices of baguette (French bread)
Now put a spoon full of tomato mix on top of each slices.
Arrange the bread slices in a baking tray and bake at 400 F for 5 minutes.
Delicious, crisp cheese bruschetta is ready to serve. Serve Immediately.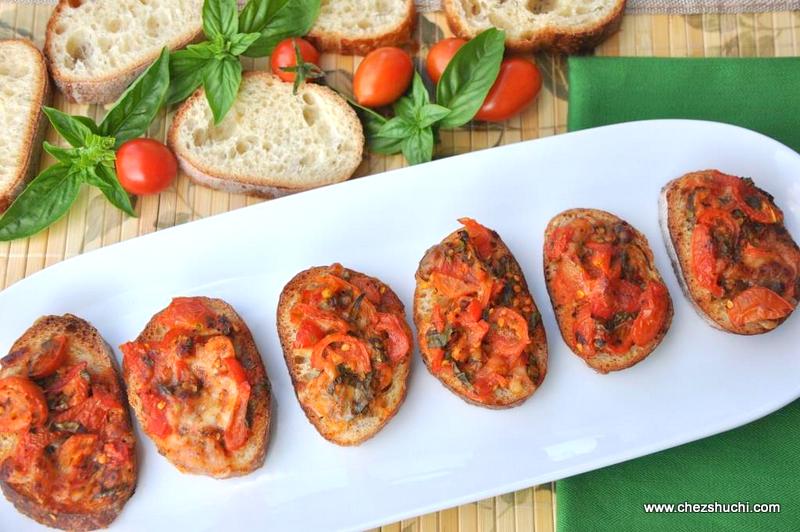 Some Tips/ Suggestions :
You can also use dried Italian herbs in case if don't find fresh basil and oregano.
You can also make different flavor bruschetta like, tomato bruschetta, mango brushchetta, pineapple bruschetta etc...
You can easily grow basil at home.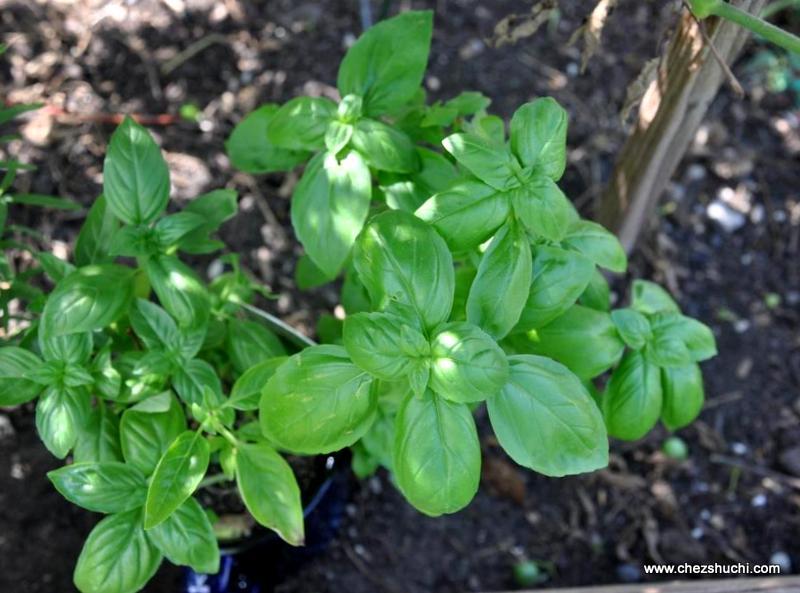 ---