हिन्दी में पढ़ें
Methi Aloo
Methi or Fenugreek leaves are mildly bitter in taste and have significant medicinal values. Soya (Dill) leaves are mild in taste and are quite aromatic. Both these levaes are also known good digestives. This vegetable preparation made with the combination of two herbs and the king of vegetables (potato) is not only delicious but also very healthy. These green leafy vegetables are in abundance in Indian bazaars in winter months and can also be easily found in most of the Western countries. So try out this healthy preparation and please do share your comments. Happy cooking, Shuchi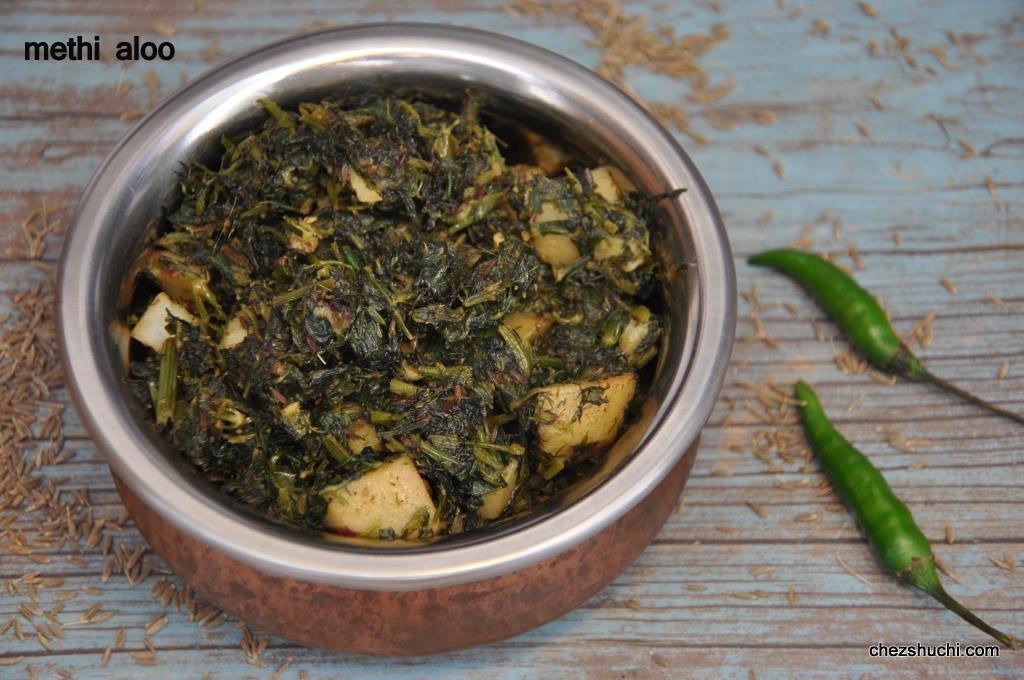 Ingredients (serves 4)
1 bunch methi(fenugreek leaves)
1 bunch dill leaves
1 medium potato
2-3 green chilies
1 tsp cumin seeds
2 pinches asafoetida
1 tsp salt
¼ tsp red chili powder
1½ tsp coriander powder
½ tsp dry mango powder
2 tbsp vegetable oil
---
Method of preparation:
Remove the thick stems of methi leaves. Wash them thoroughly, Chop methi finely.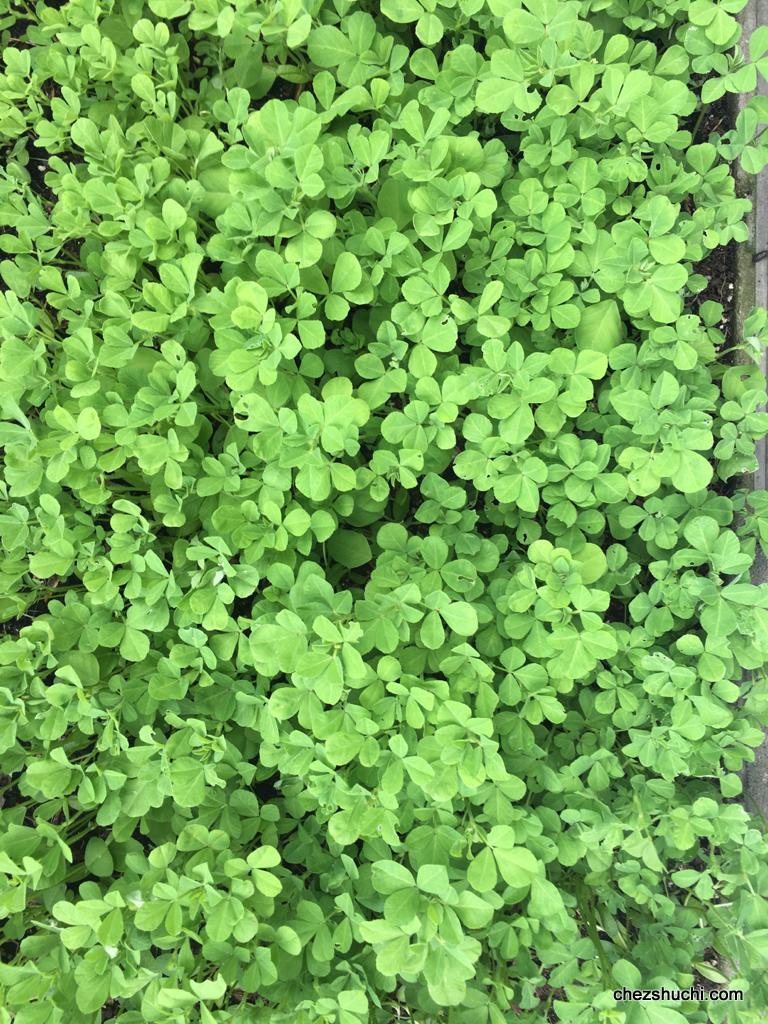 Remove the thick stems of dill leaves. Wash the leaves thoroughly and leave them on the strainer for 5 minutes to remove extra water.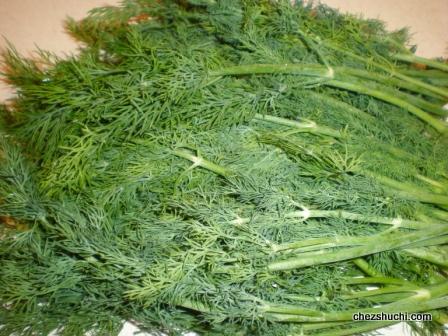 Chop the dill leaves finely.
Peel, wash and cut the potato into an inch pieces.
Remove the stem, wash and finely chop the green chilies.
In a wok heat oil on medium heat . Add cumin seeds, when seeds crackle add asafoetida. Now add chopped green chilies. Fry for a few seconds.
Add apotatoes and fry for a couple of minute.
Add methi leaves, and dill leaves. Mix well and fry for a few minutes.
Add salt and mix well. Now cover the lid and cook until potatoes are tender. (takes around 8-10 minutes)
Add red chili powder, coriander powder and dry mango powder. Mix well and fry vegetables for a couple of minutes. Turn off the heat.
Methi aloo ki sabji is ready.
Serve Methi aloo ki sabji with dal- rice of your choice or with plain paratha.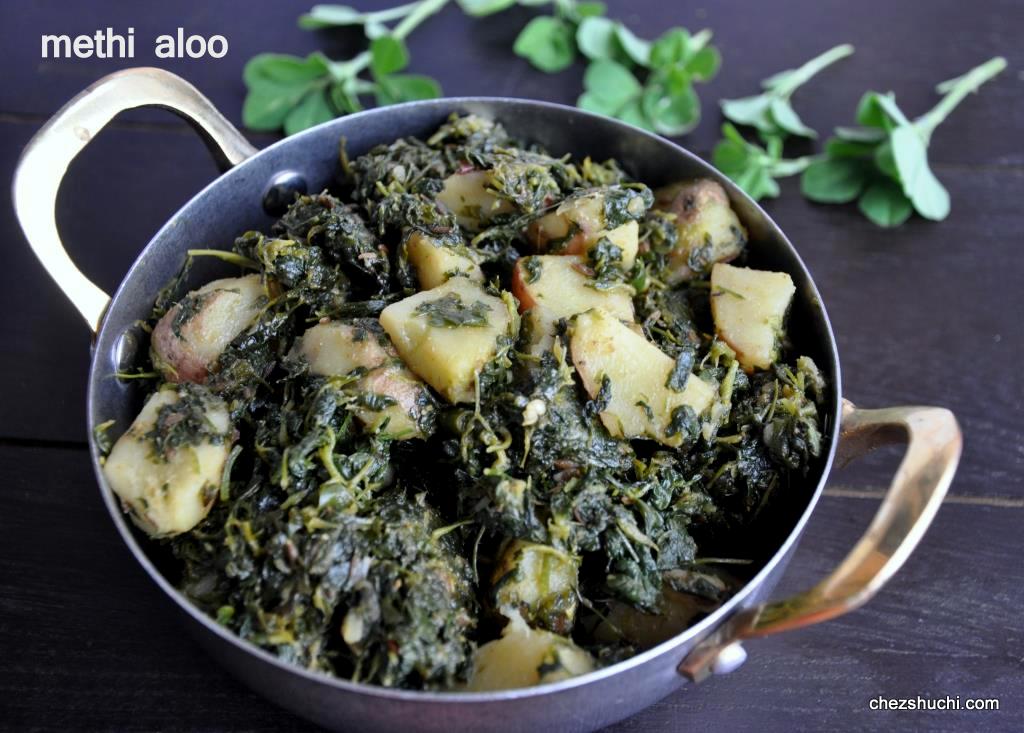 Some Tips/ Suggestions:
If you do not find fresh fenugreek leaves use kasoori methi (dried methi leaves) which is easily available in Indian stores.
Dill (soya )leaves are easily available in regular super markets.
---
---