Biscuit Crumbs Cake
हिन्दी में पढ़ें
This cake is a good example of food economy. It is easy to throw things but hard to use them. This cake has been made from leftover broken biscuits and rusk crumbs. I had a lots of broken biscuits which I surely didn't want to throw so made this delicious cake. This cake is so light that you can have a few pieces and still don't feel heavy. I have added some flavors to make it even yummier and healthier. Try out this easy eggless biscuit crumbs cake recipe and please do share your comments. Shuchi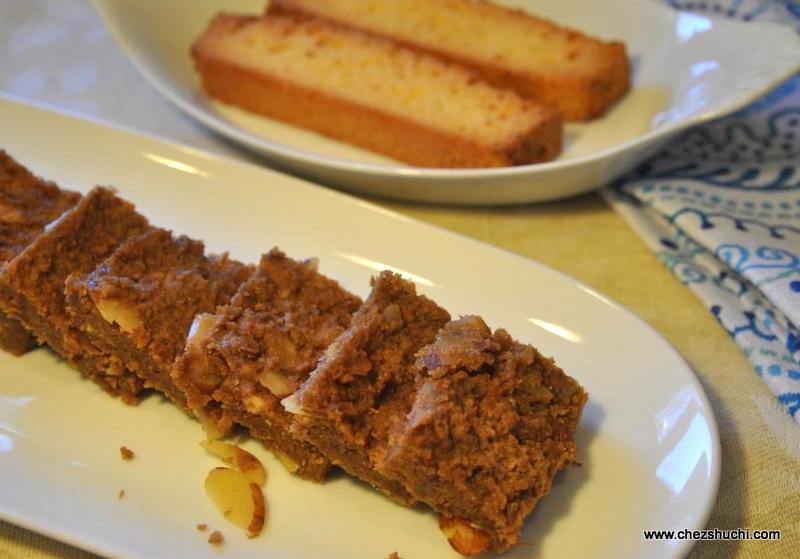 Ingredients
Biscuit crumbs 2 cups
Milk about ¾ cup
Coffee powder 1 tbsp.
Baking powder ½ tsp
Baking soda ¼ tsp
Nuts of your choice, chopped 2-3 tbsp. (I have used slivered almonds)
Method of preparation
Preheat oven to 350°F.
Grease and flour a 6-8 inch baking pan, or any oven safe tray. keep aside.
Grind coarsely the leftover biscuit pieces or break them with your fingers. Add coffee, baking soda and baking powder with biscuit crumbs.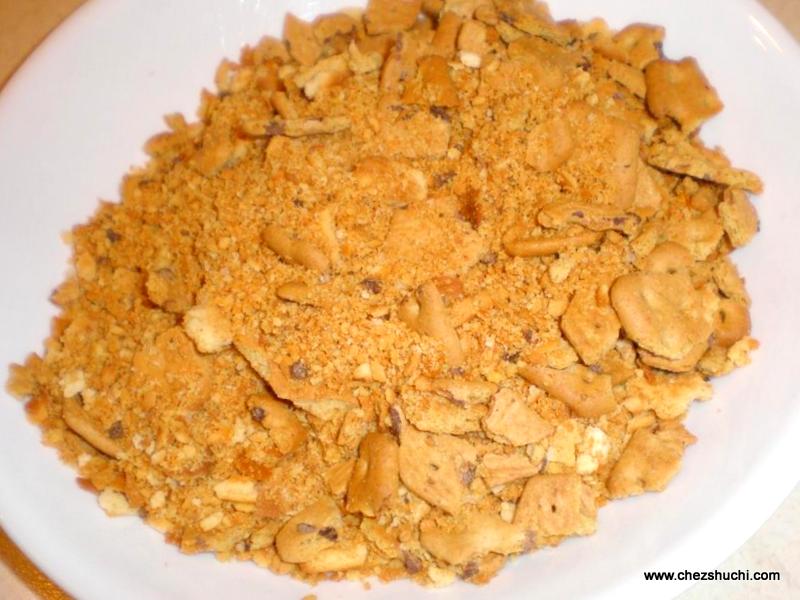 In a mixing bowl take biscuit crumb mix. Add milk a little by little. Mix well to form a batter consistency.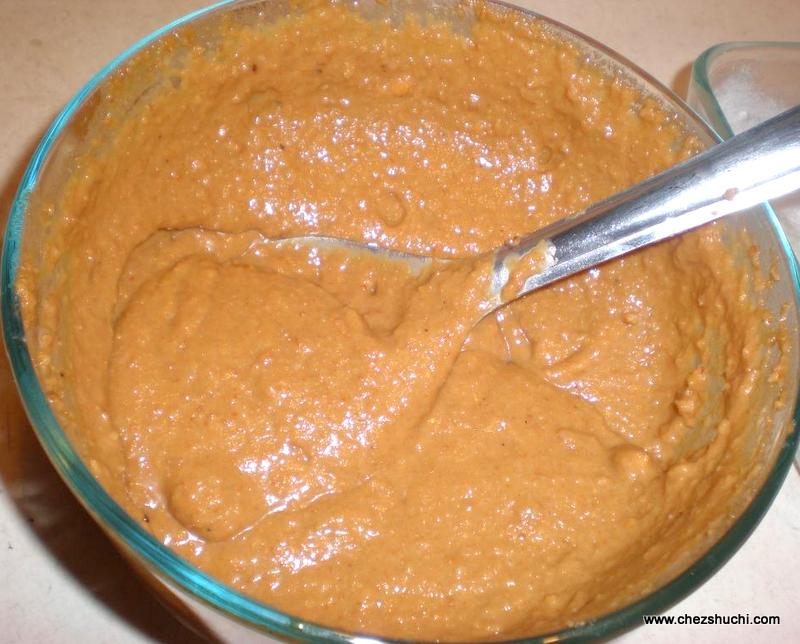 Add in chopped nuts. Mix well.
Transfer the batter into the greased baking tray.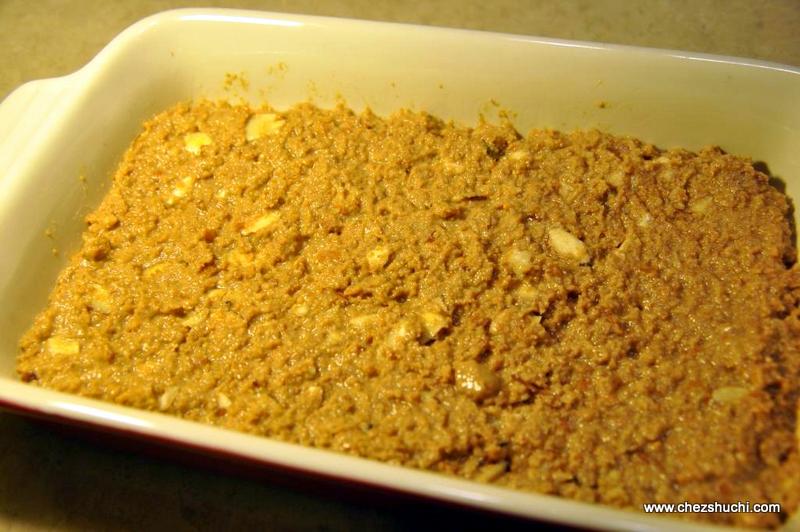 biscuit crumbs cake batter
Keep the dish in the oven and bake it for about 18-22 minutes.
To check if the cake is ready : Insert a tooth pick in the side of the cake , if it comes out clean, it means the cake is ready. If the tooth pick is not clean, we need to bake it more.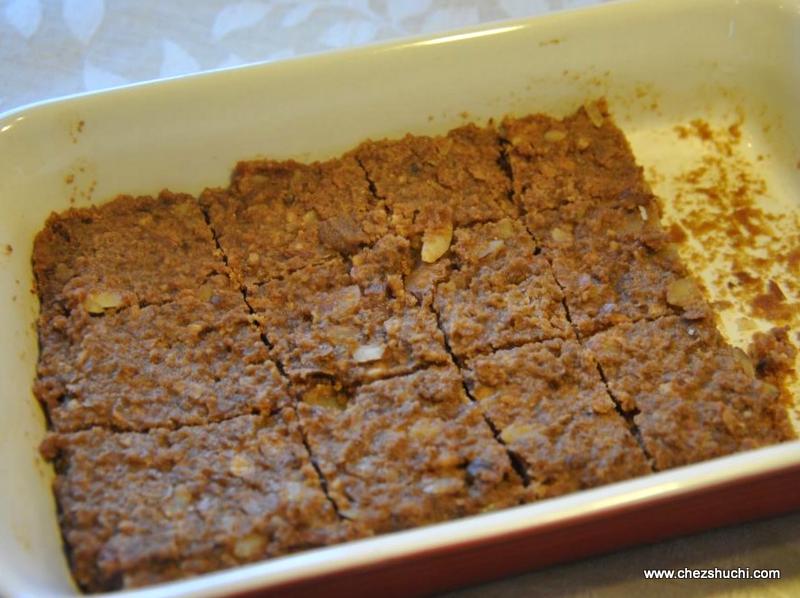 biscuit crumbs cake
Let the cake cool down a bit.
Cut the cake in desired shape and size.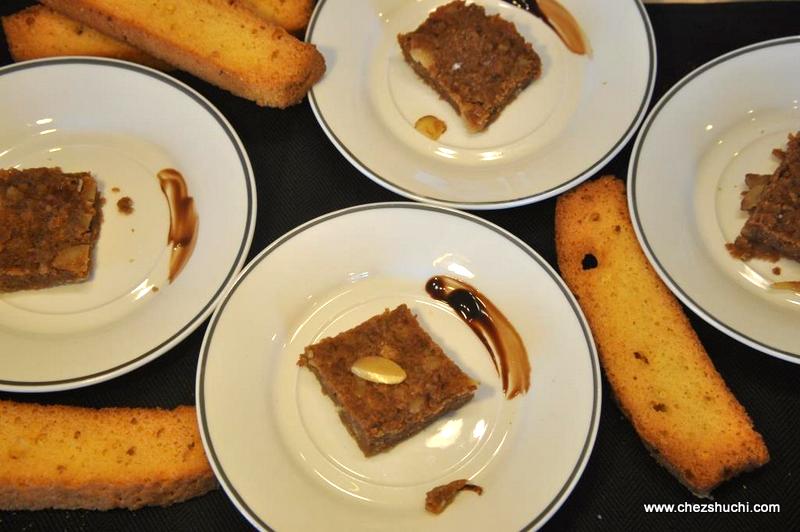 Delicious biscuit crumbs cakeis ready. Serve it with evening tea or with chocolate sauce or even with ice cream. It always taste so good
Tips/ Suggestions:
You can add coffee, vanilla, or cocoa powder or any other flavor in this cake.
You can add chopped nuts, raisins, dried fruits as per taste.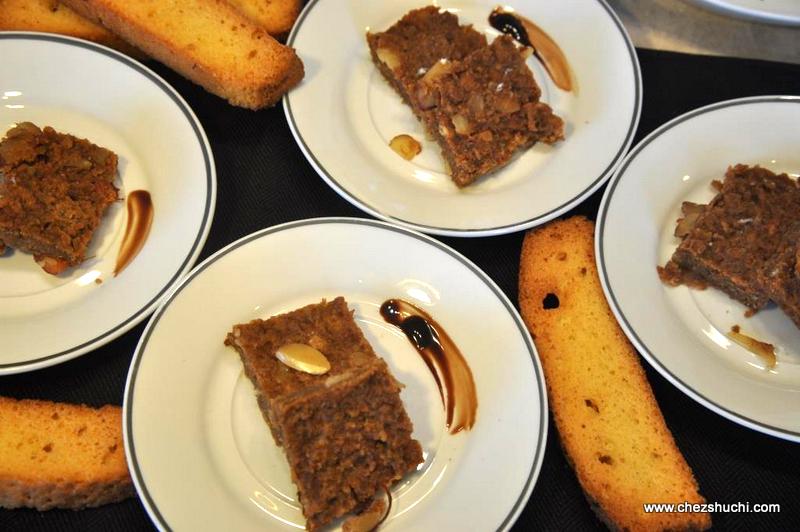 Some other Cakes and Cookies Recipe
---