Spinach Rice
Spinach rice is a delicious as well as a healthy rice delicacy. Spinach is a good source of zinc along with vitamin A and antioxidants.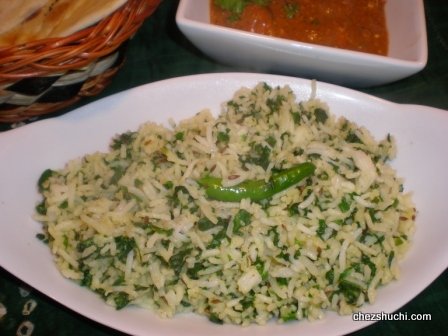 Ingredients

(serves 4)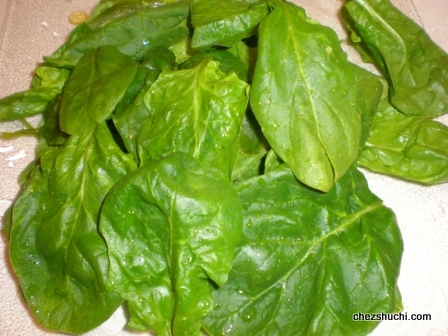 Boiled Rice 4 cups
Spinach 1 bunch (about 250 gms)

Green chilies      2
Cumin seeds  2 tsp
Asafoetida     a pinch
Salt 1 tsp or to taste 
Red chili powder ½ tsp 
Lemon juice 2 tsp
Ghee/oil 1 ½ tbsp
Method of preparation
Remove the stem, wash and split the green chilies.

Remove the thick stems, wash and finely chop the spinach leaves.
Heat oil in a pan, add cumin seeds. When seeds crackle, add asafoetida, green chili and chopped spinach. Mix well. Cook for 2-3 minutes.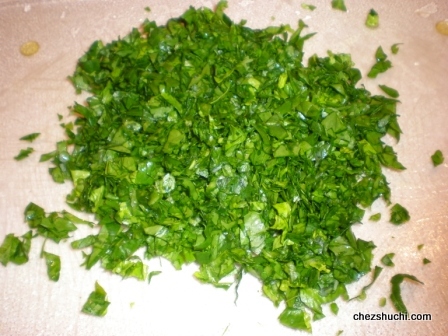 Now add boiled rice, salt, red chili powder, and lemon juice; mix well . Sauté for 2-4 minutes.  




Serve with the Raita of your taste.
Tip: If you are in a hurry use frozen spinach instead of fresh leaves.
---