26th January -2017
इस पन्ने को हिन्दी में पढ़ें
Basant Panchmi Special !!
Dear Readers,
Basant Panchami is celebrated on the fifth (panchami) day of Magh month (usually in February) on lunar calander. This year Basant Panchmi is on Wednesday, February 1st. On Basant (or Vasant) Panchmi people worship goddess Saraswati, the goddess of knowledge. On this day special prayers are organized at the schools and kids often wear yellow color to celebrate the festival, as Vasant means spring. Yellow colored desserts are also made for this festival to offer to the goddess.……..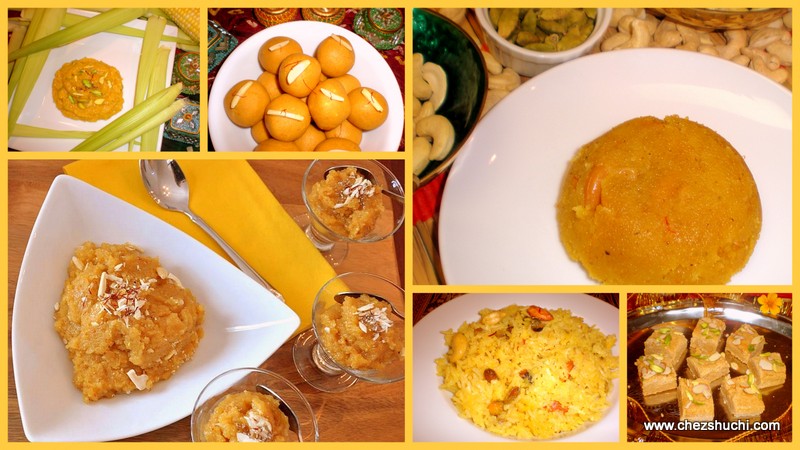 Happy Basant Panchmi,
Shuchi
---
some photos for party planning and party organization/ bulk cooking.
---